The Madagascan coast is a treasure trove of sheer cliffs, sandy beaches and hidden cirques. The boat sails slowly along these picturesque shores. Travelers admire the rock formations, sleepy fishing villages and tropical vegetation. Tour operators provide detailed information, including tour adventures. So you can find the itinerary that's right for you. From dhows to pirogues to boats, there are many options to personalize your trip.
What's your style of adventure? Dhow, pirogue or boat.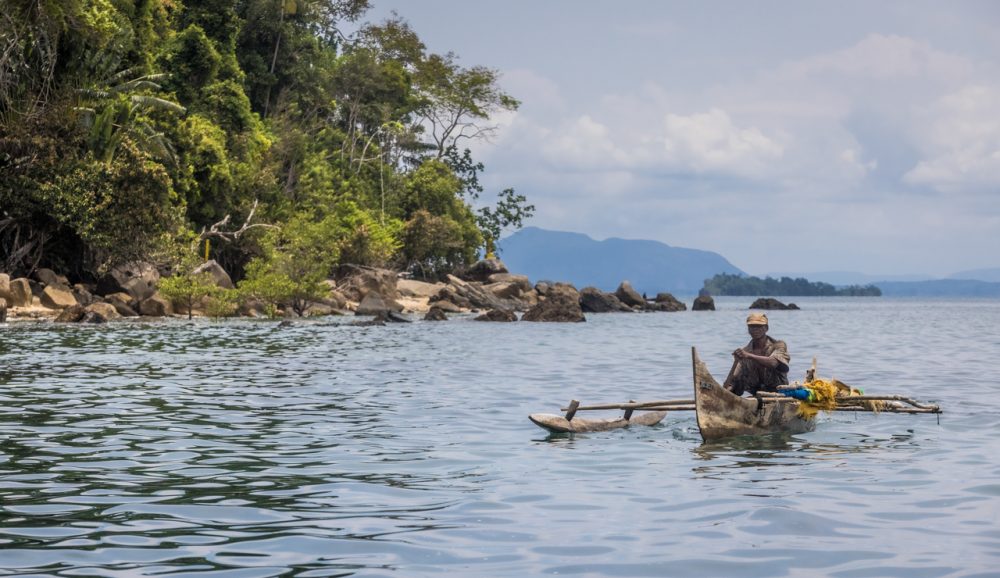 The Sakalava pirogue : is the most common along the coast. They can be found all along Madagascar's coastline. You'll find them in coastal areas that are ideal for pirogue navigation. They are maneuverable for exploring mangroves, lagoons and small rivers during various stopovers. Pirogues can also reach uninhabited islands and hard-to-reach reserves.
Traditional sailing boats, the dhow, allows you to sail through a sea and greet an admirable land. Dhows are elegantly colored traditional sailing boats. They are used by local sailors and fishermen. Dozens of stopovers allow you to visit imperceptible villages, sandbanks and mangrove islands. The dhows themselves embody the island's rich maritime culture.
By boat, you can enjoy scenery, diving, wildlife observation, hiking and land exploration. Relaxing on the beaches offers dreams and tranquility. There are also opportunities to immerse yourself in the local culture.
Cruise itineraries await you in Madagascar.
Sail in harmony with nature, Les Pirogues Malgaches await you.
The north-west coast of Madagascar is surrounded by magnificent mangrove swamps accessible by pirogue. Here you can observe the unique flora and fauna of these ecosystems.
The Lagunes of Ifaty, located near Toliara, are renowned for their peaceful lagoons, where pirogues are used to explore the lagoons, watch birds and admire the sunsets.
Experience a memorable Boutre cruise in Madagascar.
Diego Suarez, in northern Madagascar, offers magnificent coastal scenery and dhow sailing. Diego Suarez Bay is one of the largest in the world.
The Mitsio Islands, located in the north of Madagascar, are a diving paradise. You can take dhow excursions to explore the unspoilt coral reefs.
The Mozambique Channel is an ideal place to sail a dhow and discover remote islands, coral atolls and marine biodiversity.
Your boat cruise? The Malagasy coastline at your fingertips.
Sainte-Marie Island, in eastern Madagascar, is renowned for its white sandy beaches and crystal-clear waters. Excursions are available to observe humpback whales during their migration season.
Cruises in northern Madagascar depart from the city of Antsiranana (Diego Suarez). Exploration of the bay of Diego Suarez and its spectacular rock formations are on the menu, as is a visit to the Ankarana reserve and other natural attractions.