Some information about Madagascar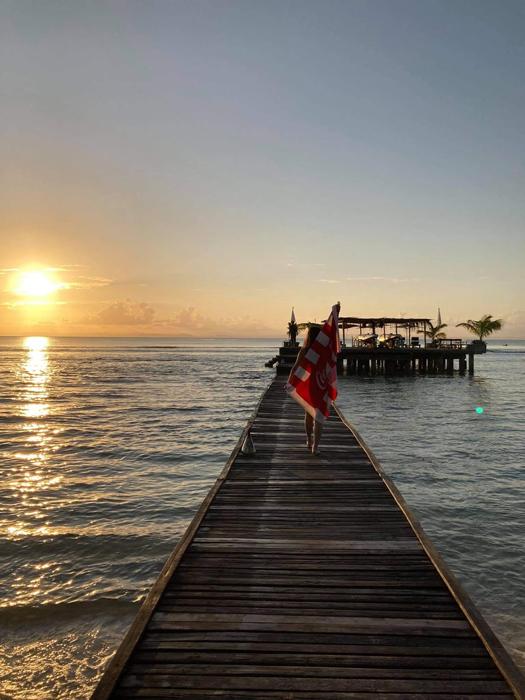 Located in the heart of the Indian Ocean, Madagascar is a tourist island where almost all the wonders of the world are to be found. It has an invaluable wealth of flora, fauna, beach, historical and tourist sites. Situated 400km east of Africa, it straddles the Tropic of Capricorn. With a mild tropical climate, the Malagasy land is favorable to agriculture. Consequently, more than 80% of Malagasy people live from agriculture and livestock.
Demographic and economic status
Today, there are more than 27 million inhabitants on this island. In recent years, the population has grown by only 2.7% with an average life expectancy of 66 years. According to the UNDP, with a rather low development index, the red island is ranked 162nd among all the countries in the world.
From a political point of view, Madagascar has experienced several crises, but the one in 2009 has left its mark on the country's economic development. The crisis related to COVID also has an impact on its economic life. Even today, it is one of the least developed countries.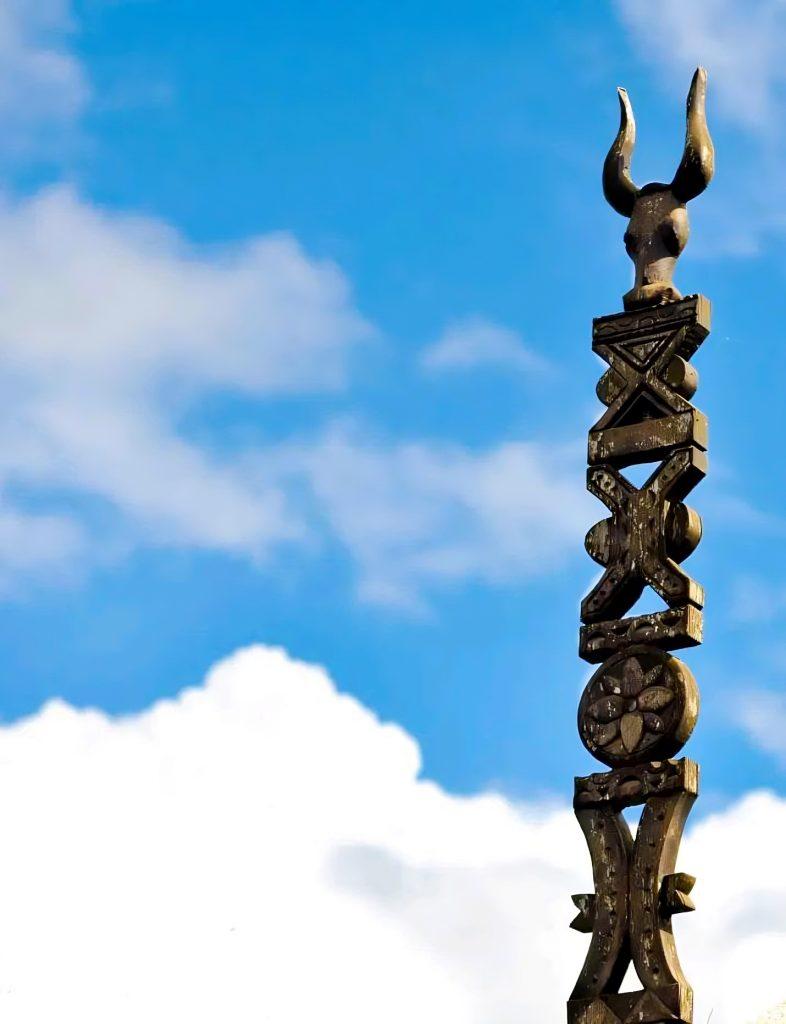 Madagascar is subdivided into 5 geographical regions but shared in 22 regions. The Highlands is the administrative region and is composed of some regions including Analamanga and Vakinakaratra, Amoron'i Mania, Bongolava, Itasy …
Eastern part is made up of forests stretching for miles providing it with unprecedented humidity. It is defined by a humid tropical climate. It is in this eastern part that is located the rice granary but also the world capital of Vanilla: the city of Sambava.
West is constituted of savannahs, mangroves but also large rivers. The southern part has a rather desert climate but it has the most beautiful beaches that tourists are eager to contemplate during their tour in the island. The northern part of the island is covered with tropical forest and savannah. It is also in the north that one discovers the beauty of the small islands in the vicinity like the island of Nosy be, Nosy Iranja…
Climate of the Red Island
It's important to know the climate of Madagascar to better organize your stay.  The island offers a tropical climate typical of the southern hemisphere. From June to September, the island has a winter season marked by a dry and cold climate. The summer season extends from December to April. This period is marked by heavy rains, cyclones and storms.
Madagascar is visited during the dry seasons, between June and September.