Impacts of our activities on the local population

Vivy travel is a tour operator that actively participates in the development of the tourism sector in Madagascar. Thus, our activities aim to bring a positive impact on the daily life of the local population.
what we support for the population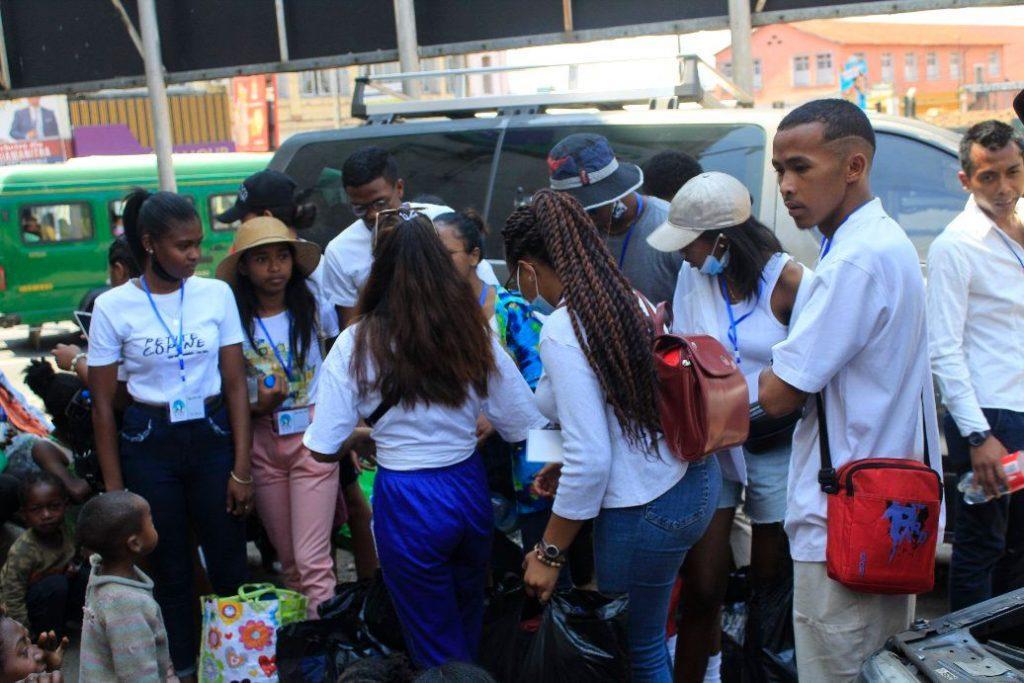 Improving the living conditions of the local population
We're working on many things to help improve the lives of disadvantaged people. We've set up a whole program of assistance so that the local population benefits: good health, an adapted sanitary system, a balanced diet, and a good education.
Very enthusiastic in social and humanitarian actions. We regularly donate part of our earnings to the local community. To bring our support to the needy promote the protection of sensitive areas in Madagascar as: park, nature reserve …
Since sustainable development consists in exploiting all the resources of a country, Vivy travel collaborates and works with local craftsmen in order to make known on a national and international scale their products but also to create employment.
Help and assistance to disadvantaged people
Vivy travel also helps the most destitute people who are usually victims of natural disasters which are very frequent in Madagascar. Thus, we contribute to provide them with a habitat, healthy food, water, ….
If there is one thing that Vivy Travel is so committed to, it is the fight for the protection of women and children. It is a continuous effort that requires good will, love and a great sense of responsibility. Vivy Travel stands up and faces this continuous struggle.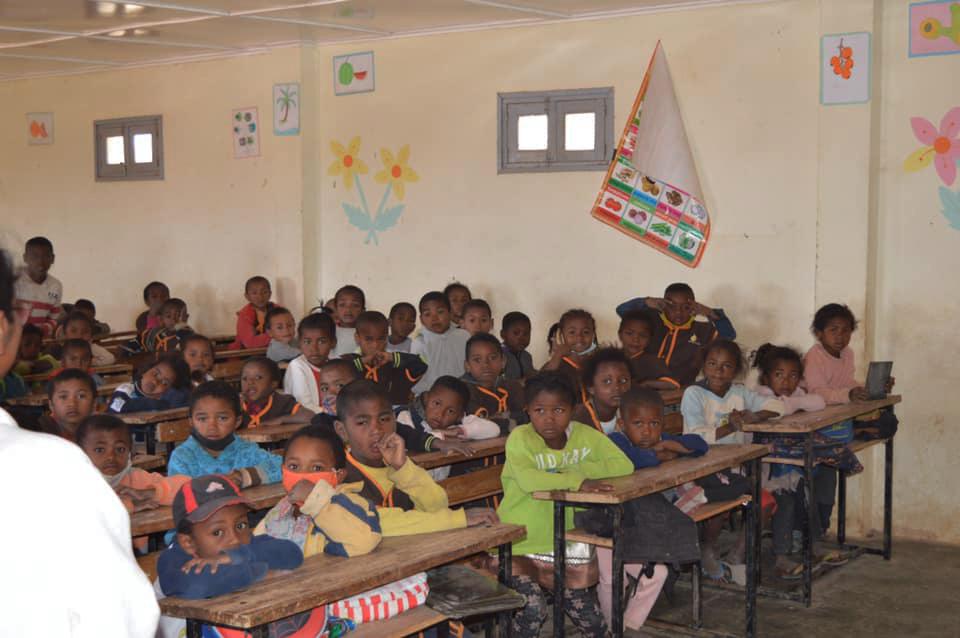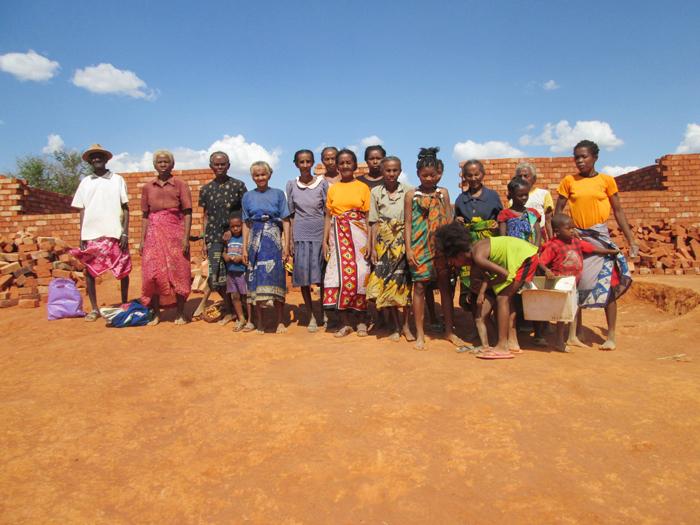 Mobilization for the establishment of a good education
As long as a people remains uneducated, development remains an idyll. It must be said that the fundamental pillar of development is the education of its population. That is why Vivy Travel prioritizes access to education for young people. All their resources are concentrated on assisting in the education of young people.
Because a good nature, a beautiful environment increases the tourist attraction of a country, Vivy Travel has set up an environmental education program to raise awareness of the local population to the protection and enhancement of the environment.
Also we support communities, NGOs and associations working in the protection of the environment and the fight against bush fires, tavi …