Responsible luxury private tour designed by local experts.
Private immersion in the wilderness
and Malagasy culture
Private tour in Madagascar accompanied by our team to make you immersed in an original discovery of all its customs and traditions, its inhabitants, but also its fauna and flora in the heart of an unique wilderness in the world.
Known only by its lemurs, Madagascar has many treasures to discover, whether it's its great diversity in terms of fauna and flora evoking both simplicity and mystery, or also its pluriracial population who each have their own use and custom.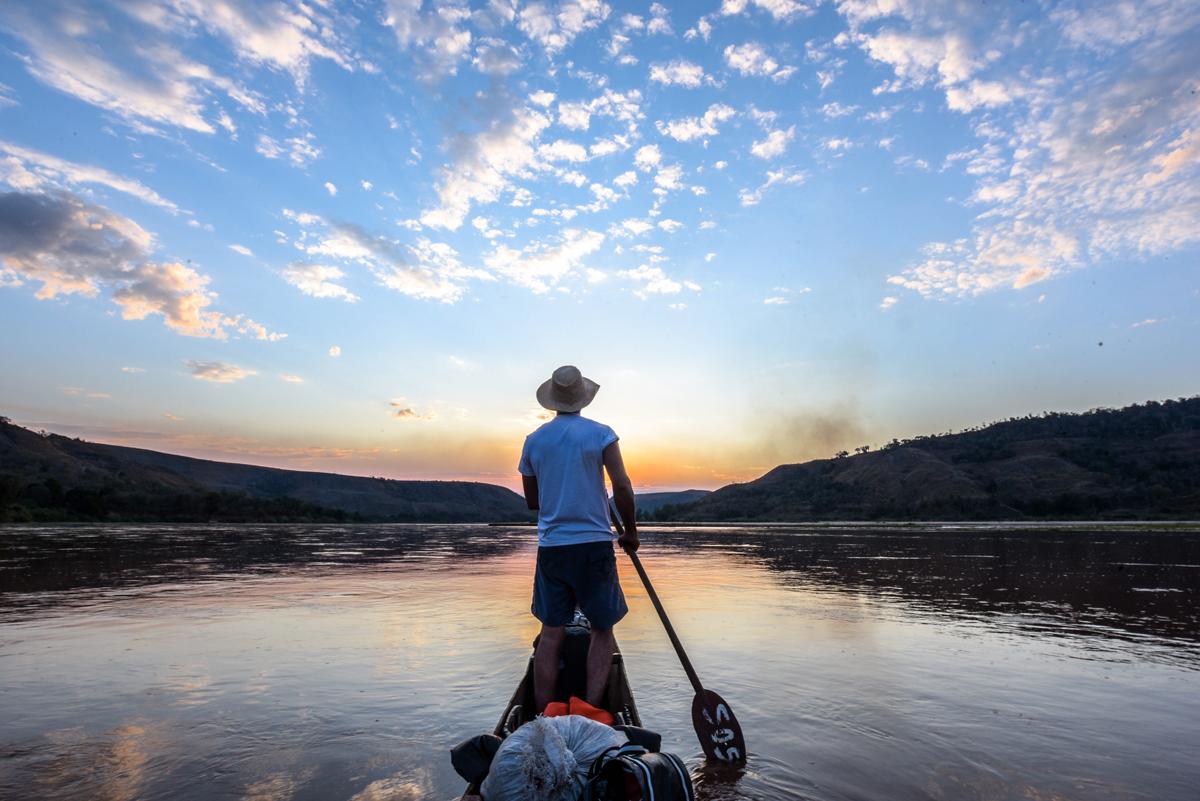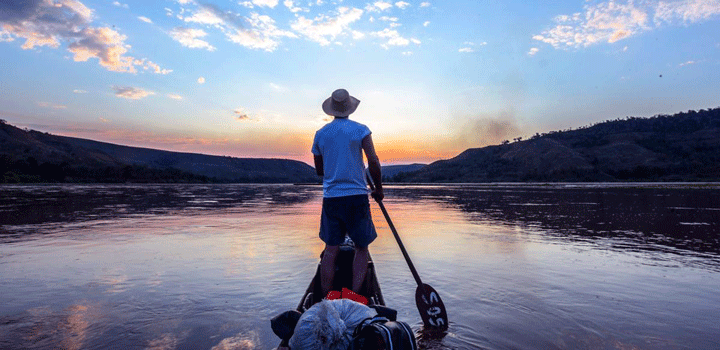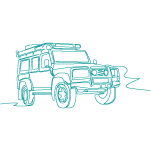 All Transfer services :
Our professional transfer agents are on hand to take you to your destinations.
Private charter flights
Benefit from a flight tailored to your need and your schedule.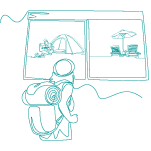 Customized tours :​
Bespoke services for every traveler wishing to discover Madagascar
Enjoy the wilderness and interact directly with malagasy community. With Vivy Travel, you can experience: local practices and lifestyle, taste Malagasy specialties cooked on wood fire, or even stay in local houses.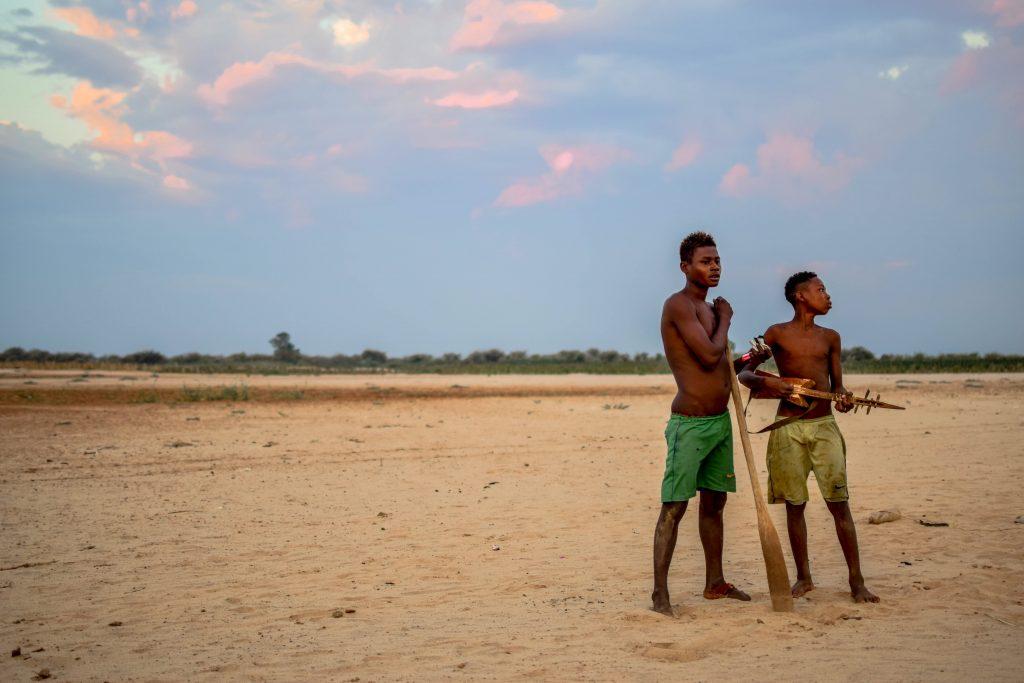 Baobab Avenue,Tsingy de Bemaraha, Local Culture.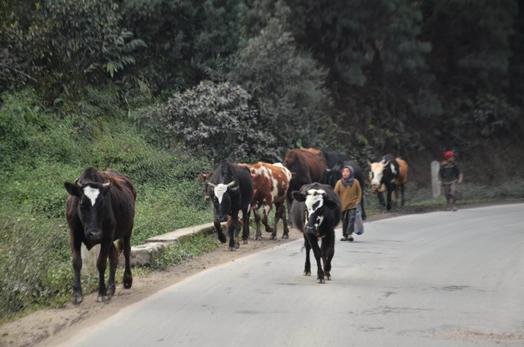 Runforest , Wildlife , Local Culture,Seaside breaks.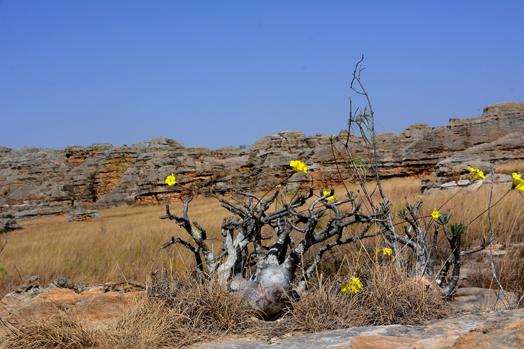 Authentic fauna and flora,Landscape , Local culture.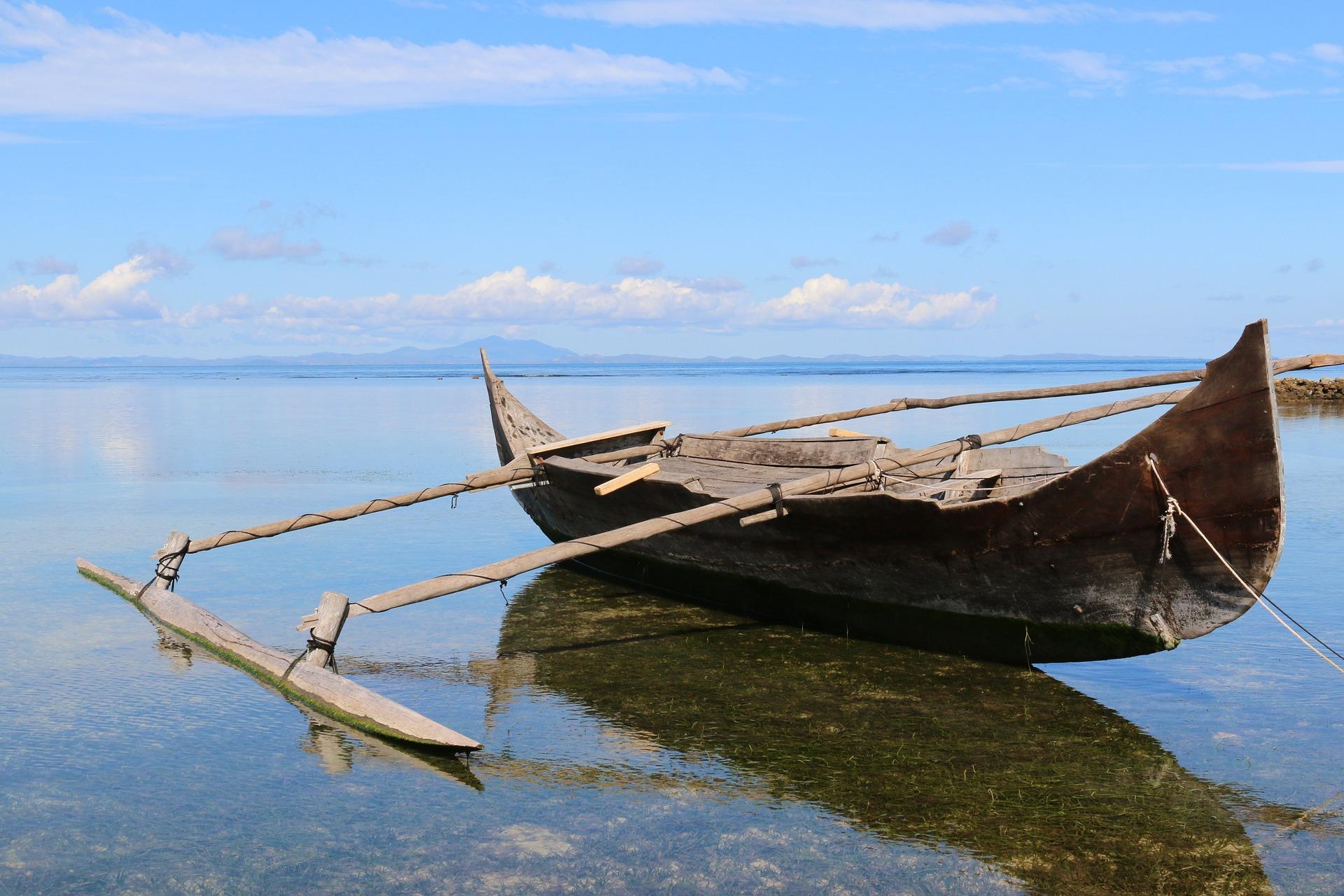 National Parks, Paradise Island, Local culture,Seaside breaks.
Private lodges unlike any other
An exclusive resort off Madagascar's northeast coast, rich in history and conservation, accessible by helicopter.Miavana offers luxury villas amidst natural beauty.
Anjajavy le lodge, joy on Madagascar's Northwestern coast. 24 elegant villas in a rich, natural paradise, blending luxury and biodiversity.
Constance Tsarabanjina, an eco-chic hotel in Nosy Tsarabanjina, Madagascar, offers a Robinson Crusoe experience with luxury, nature and an all-inclusive package.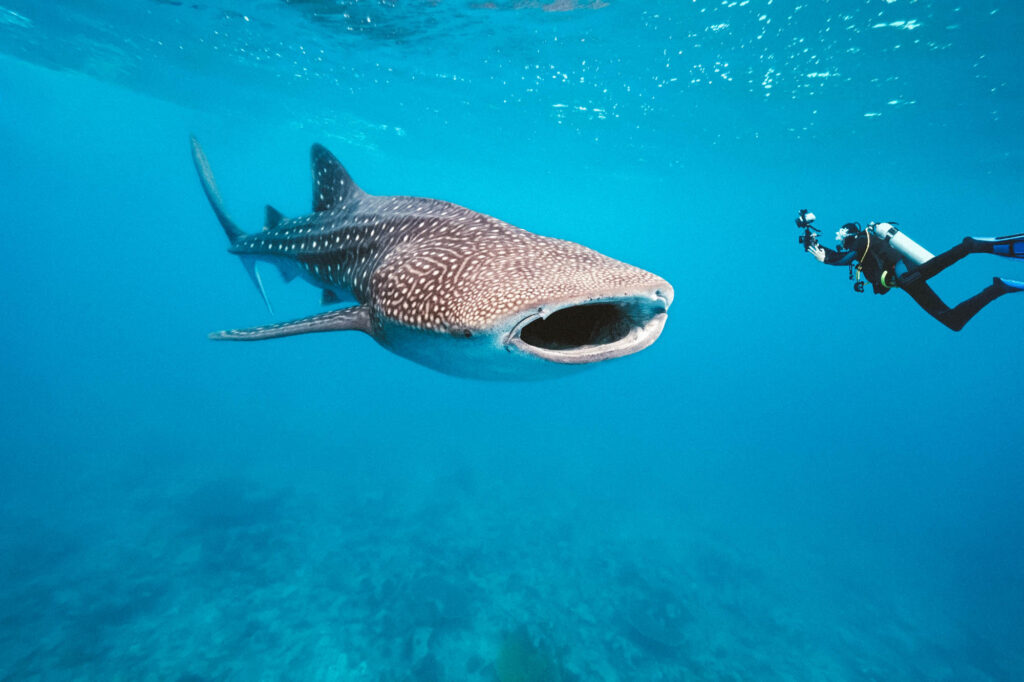 Tsara Komba Lodge, on the lemur island of Nosy Komba, offers biodiversity, unspoilt beaches and an unforgettable experience that's much more than just a trip.

A luxury safari oasis in the wilds of Madagascar's remote southeast. Exclusive tents, immersion in wildlife and culture, and serene relaxation in nature.
TRAVEL WITH PEACE OF MIND 
Why visit Madagascar with Vivy?

Responsible Tours
We really want to support local development and environmental protection through our activities.
Specialized Guides
Our private and specialized guides are carefully selected to offer you exceptional and unforgettable experiences.

Bespoke services
Our luxury and private tours are designed specifically for you, and your needs. Flexible for any changes on your part.
Local experts
We are composed of a team of young people 100% Malagasy who all have an excellent knowledge of Madagascar.