Join us for a responsible private tour designed by local experts.
WE ARE A TOUR OPERATOR IN MADAGASCAR

Private immersion in the wilderness
and Malagasy culture
Private tour in Madagascar accompanied by our team to make you immersed in an original discovery of all its customs and traditions, its inhabitants, but also its fauna and flora in the heart of an unique wilderness in the world.
Known only by its lemurs, Madagascar has many treasures to discover, whether it's its great diversity in terms of fauna and flora evoking both simplicity and mystery, or also its pluriracial population who each have their own use and custom.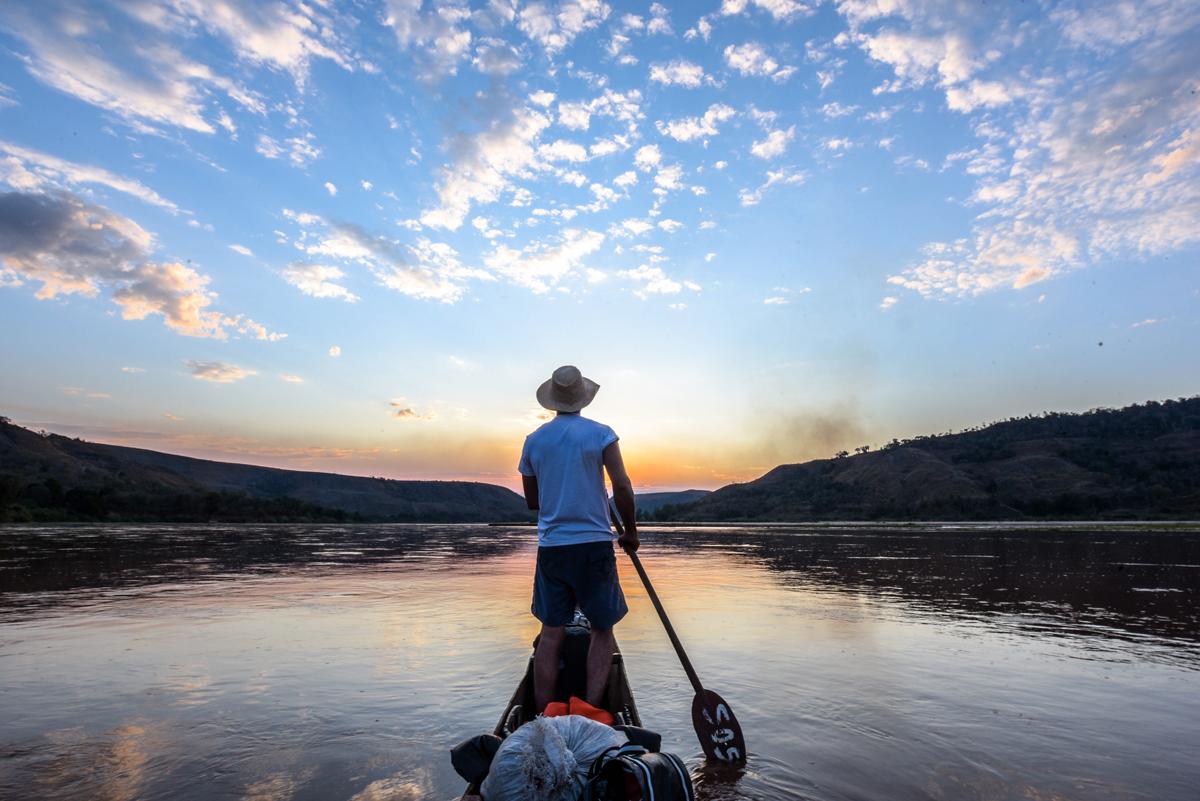 Indulge in authentic experiences designed especially for you
Enjoy the wilderness and interact directly with malagasy community. With Vivy Travel, you can experience: local practices and lifestyle, taste Malagasy specialties cooked on wood fire, or even stay in local houses.
Whether it's a private tour with friends, family, couple or solo travelling, we will create for you an personalized itineraries according to your interests.
TRAVEL WITH PEACE OF MIND 
Why visit Madagascar with Vivy?
Responsible Tours
We really want to support local development and environmental protection through our activities.
Specialized Guides
Our private and specialized guides are carefully selected to offer you exceptional and unforgettable experiences.
Tailor-made tours
Our luxury and private trips are designed specifically for you, and your needs. Flexible for any changes on your part.
Local experts
We are composed of a team of young people 100% Malagasy who all have an excellent knowledge of Madagascar.
some of our travel reviews
This was the best trip I have ever made, Madagascar a beautiful island. Vivy Travel agency was at its best during my holiday, we went all around the country. Seen all the touristic sites was very wonderful, the staff of the agency was working very well and hard to make the client in lack of nothing. They are good at talking, especially sharing their culture and their knowledge.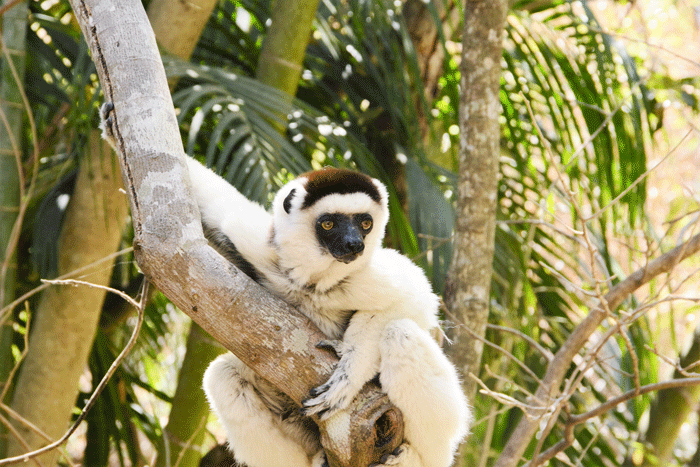 Luciano
San Jose, Californie
From the beginning to the end, the tour company and the tour were excellent for me. The planning and organisation of the trip by Axel was so professional and really was customized to suit my need. The tour was excellent and the guide Faby was super professional. He was so experienced that I felt very safe throughout the trip. He also was very considerate and made the tour a perfect experience. For instance, he asked what would be the things that I would like to experience (e.g. scenery, culture, or history etc.) and he tried his best to introduce me to various captivating places in Madagascar. The whole experience was phenomenal.
Antananarivo is a great city in Madagascar. We were taken around by Axel in his 4X4 and he was able to show the city in the evening. He commands a lot of respect among the hotel management and patrons in the industry. We were given a lot of attention and hospitality thanks to his company. If you want to enjoy Tana you have to consider his company.