Tourisme
Promote
Sustainable
Tourisme
Promote
Sustainable
Tourisme
Promote
Sustainable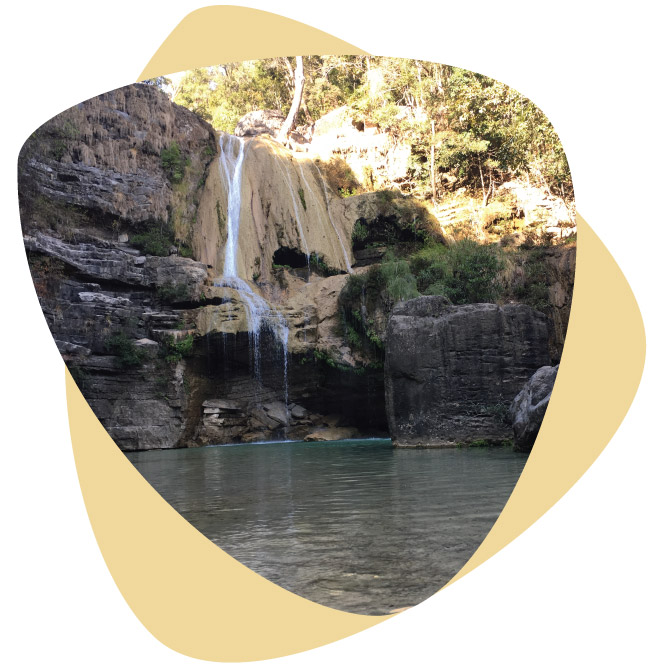 Vivy travel Madagascar is a receptive tour operator located at Lot II U 54 PK Andrainarivo-Antananarivo Madagascar. The company has started in 2019 after our training at the National Institute of Tourism Madagascar, aware of the current degradation of our environment and the illegal exploitation of our natural resources.
We then had the idea of creating vivy travel to make our contribution to sustainable economic development in Madagascar.
The name Vivy travel comes from the name of a species of small wild goose "Tsiriry" in Malagasy (The white-faced whistling duck)
Adventure Tours and Eco-Tourism : 
Passionate about the conservation of the Malagasy cultural heritage, Vivy Travel derives from our contribution to the conservation of the cultural and historical heritage of Madagascar. We are also very passionate about the biodiversity of Madagascar.
We are constituted by a team of young, dynamic, competent and experienced people who are all native to the big island, gathering in order to contribute to the economic development, sustainable in Madagascar.
Why travel with Vivy Travel Madagascar?
Vivy Travel is a team of young, dynamic and vibrant people
We are very passionate about our country
We work together with the dedication to propose the best services to our guests
We try to offer new destination every year

Sustainable development contribution
We try to use local products whenever possible in order to help the Malagasy artisanal workers.
We contribute to the intellectual development of the new generations by offering formation.
We encourage Malagasy people to develop an entrepreneurial culture in order to push young people to create jobs in our country.
We strive to provide the best possible services
We strive to select tour guides with a deep knowledge about Madagascar
We strive to build up the knowledge and skills of our guides through regular training
Our guides are English, French, Spanish, Italian and German speaking

We have deep knowledge about : The Madagascar's wildlife
We have deep knowledge about : The traditional Malagasy culture and history
We regularly exchange our experiences with the local population