Experience and enjoy Madagascar
wildworld, Island adventure, Epic landscape, cultural insight, Madagascar is nourished by a mosaic of welcoming people and also by an impressive nature. Find here this pleasure to travel in a world where nothing is expected, and that the surprise reigns at any time.
Madagascar is populated by different races of migrants from both sides of the Indian Ocean. This melting pot of cultures and races have evolved and lead today to these different practices that can be found everywhere in the big island. Famadihana, circumcision, ancestor worship,… the Malagasy highlands is ideal for all travelers eager for culture. There is also a lot of history to discover from Antananarivo to the pirate cemetery Nosy Boraha.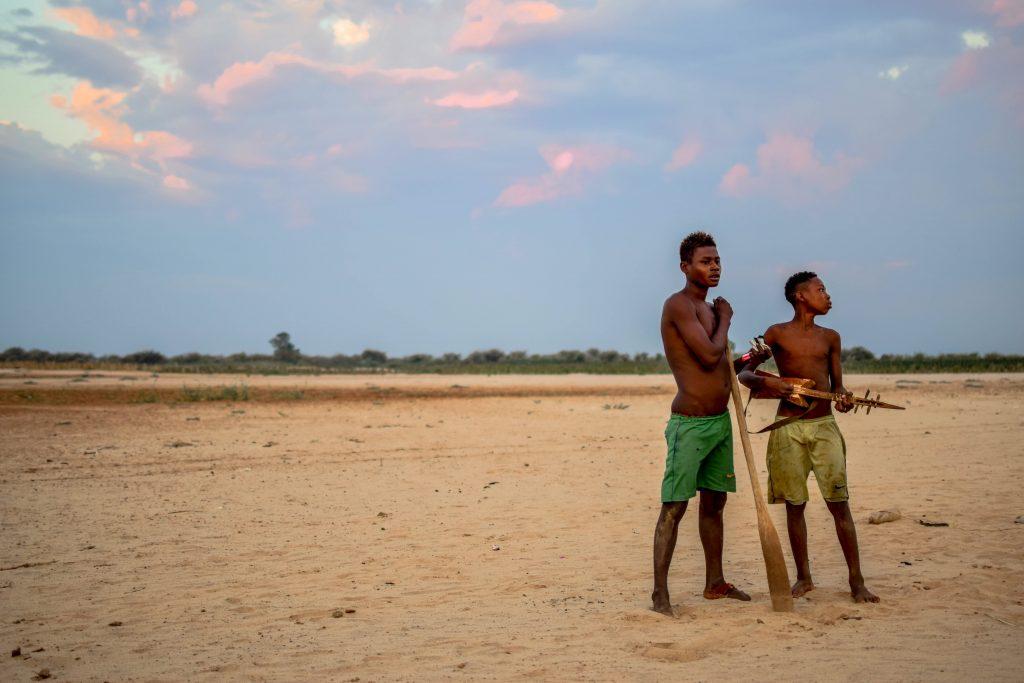 Looking for a completely different travel experience? It's time to travel with a good heart to Madagascar. Enjoy every moment of your stay mixing with the local population, teaching language courses in public schools outside the city, participating in environmental actions or even humanitarian acts.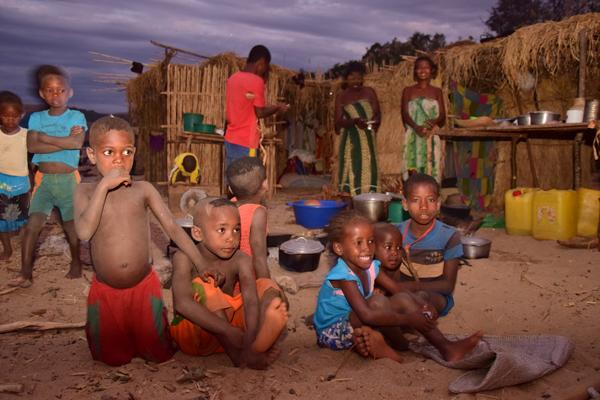 Why do we keep saying that Madagascar is unique? The answer is simple: 5% of the plants and animals known in the world are found in Madagascar and only in Madagascar. This richness in fauna and flora makes it place in the list of perfect destinations for all nature lovers. Bird watching, whale watching, lemurs, admiring the baobab trees or the mangroves, there are plenty of activities you can try.